Black Majic
A special non cereal groundbait mixed
with Amino Acids
An organic based mix that doesn't feed
the fish in your swim.
Can be mixed with other groundbaits
Or used on its own
Creates a black cloud in the water that lingers over a period which attract fish into the swim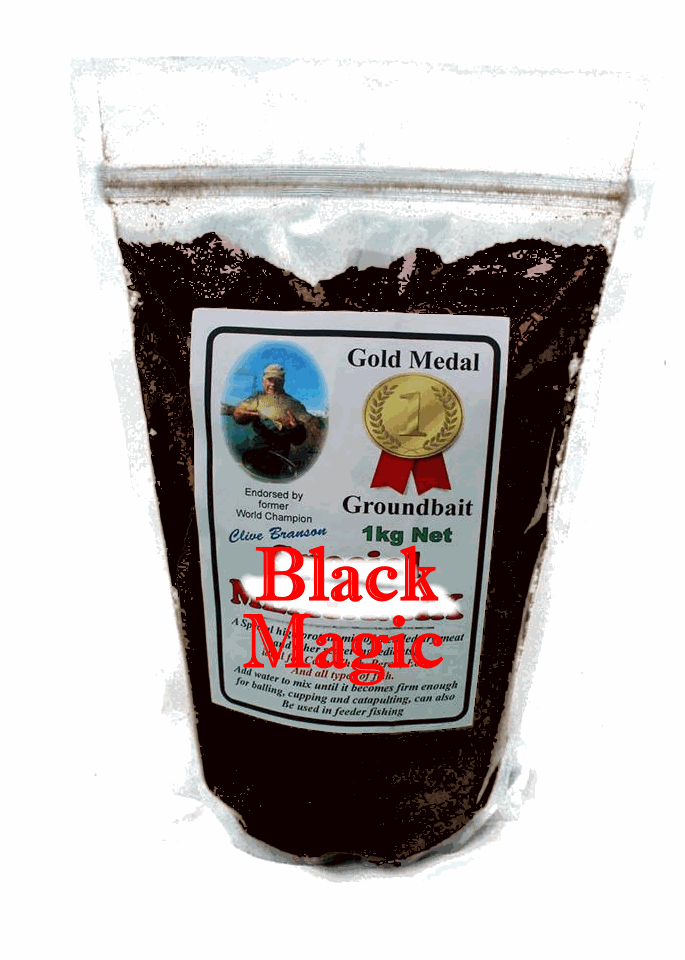 Using a non cereal based groundbait is one of the favourite mixes on the Continent; anglers swear by using these types of mixes that will keep the fish feeding longer in the swim. This special mix has been developed using British ingredients; a non cereal mix that fish cannot feed on therefore keeping them interested longer in the swim seeking out your baited hook. Combined with special amino acids the unique flavour contains a mixture of special herbs that entices the fish to feed..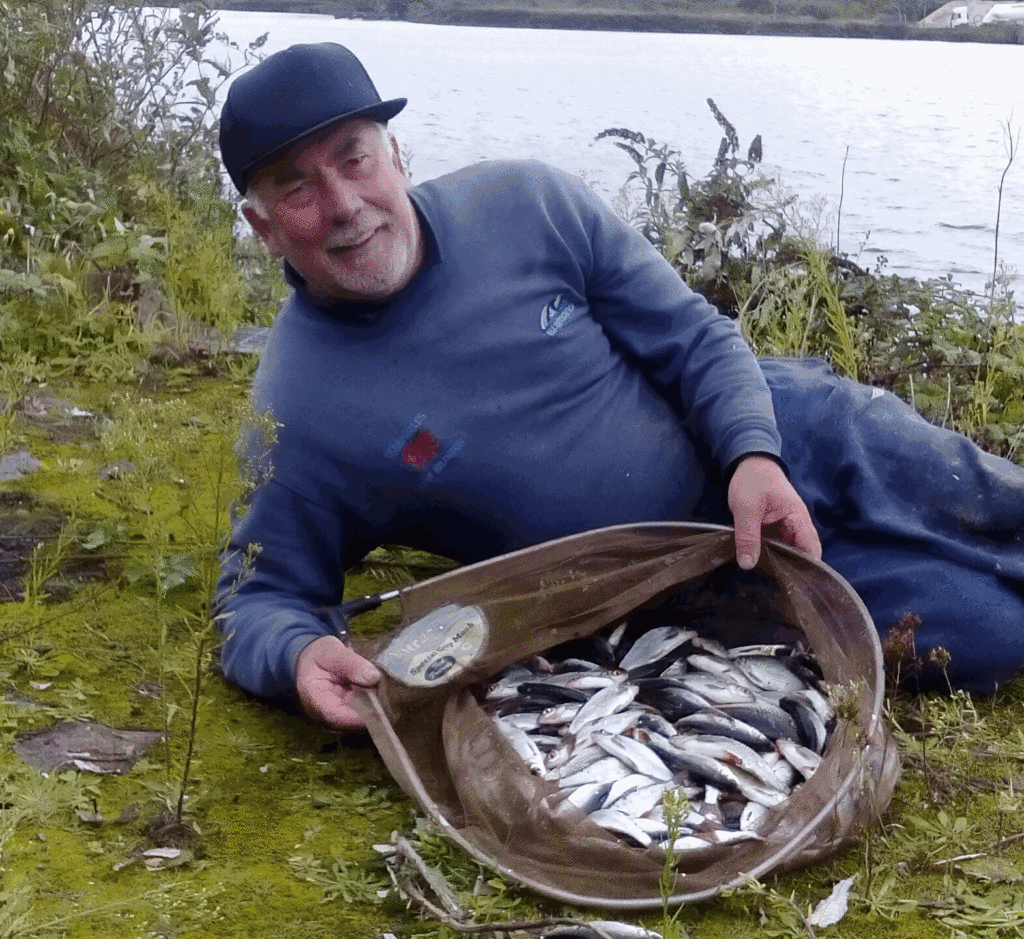 Mix in a bowl by adding small amounts of water until you get a soft but firm mix. Add particles of bait before making into balls ready to introduce into the swim